Autumn is the season of retro French style, especially the long-sleeve dress of C-neck or square collar, all kinds of skirts swaying, showing the unique style and charm of women. There are a lot of color choices for vintage dresses, but I think the following four colors are the most classic, and they are good for wearing a non-naughty wild model.
Black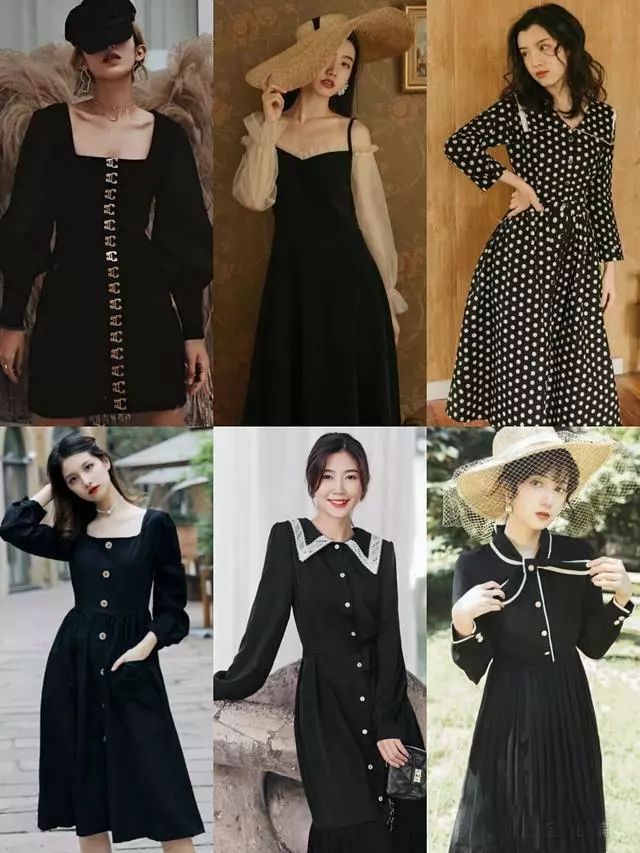 Whether it's a square collar or a lapel with a little college style, or a sultry puff sleeve and mesh stitching, the black retro long-sleeved dress is always slim, classic and super temperament.
Red
Or the atmosphere is dignified or glamorous, or elegant, red long-sleeved vintage dress with its absolutely eye-catching color, it becomes an absolute highlight in the autumn street. If you want to get out of the street, red dress is worth having. I want a photo, a red dress, you deserve it.
Goose yellow, ginger yellow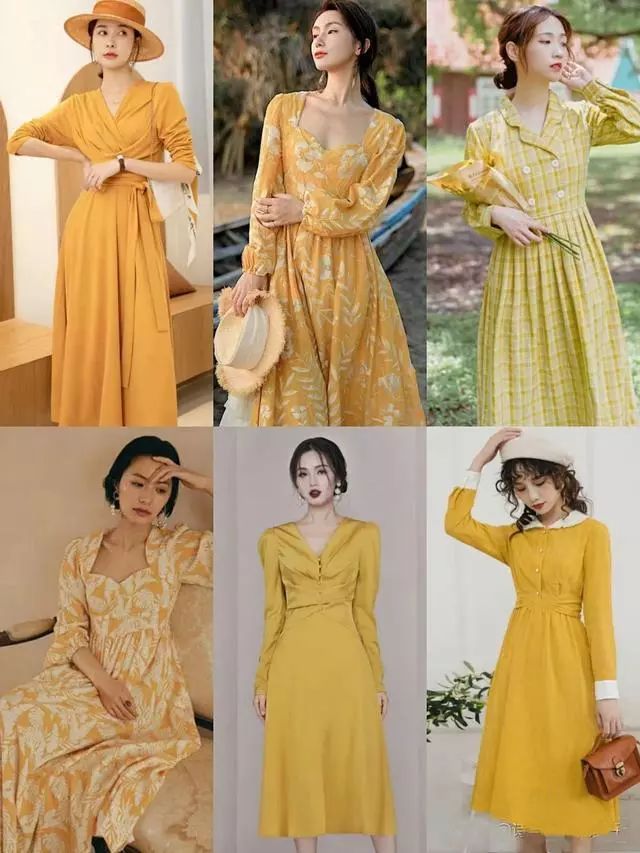 Although the goose is yellow and ginger, it is still a color that can be seen in the crowd at a glance, but compared to the rich Hong, it really needs to be gentle and delicate, especially to add a woman's gentle gas field, at the same time like the pattern Especially atmospheric, attending formal occasions is not awkward. In addition, the goose yellow ginger dress is also a photo of the holiday photo taken on vacation.
White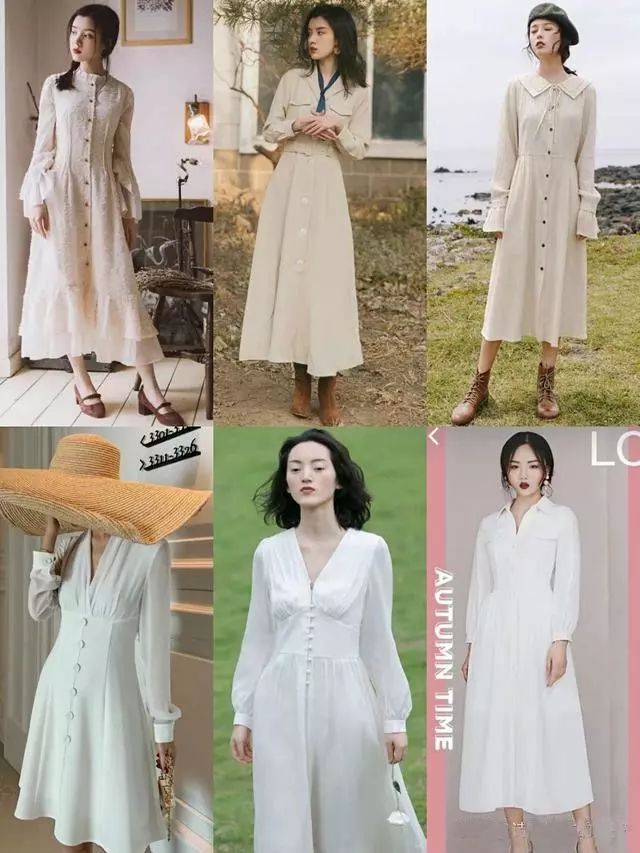 Pure white or milky white, clean and pure, it can be a warm and gentle literary fan, it can be a refreshing fresh and refreshing, but also a cool and dignified big woman. White has an infinite variety of temperament, and will be especially pure and crisp.